Hochzeitsplanung & Design Hamburg
concepts | styling | planning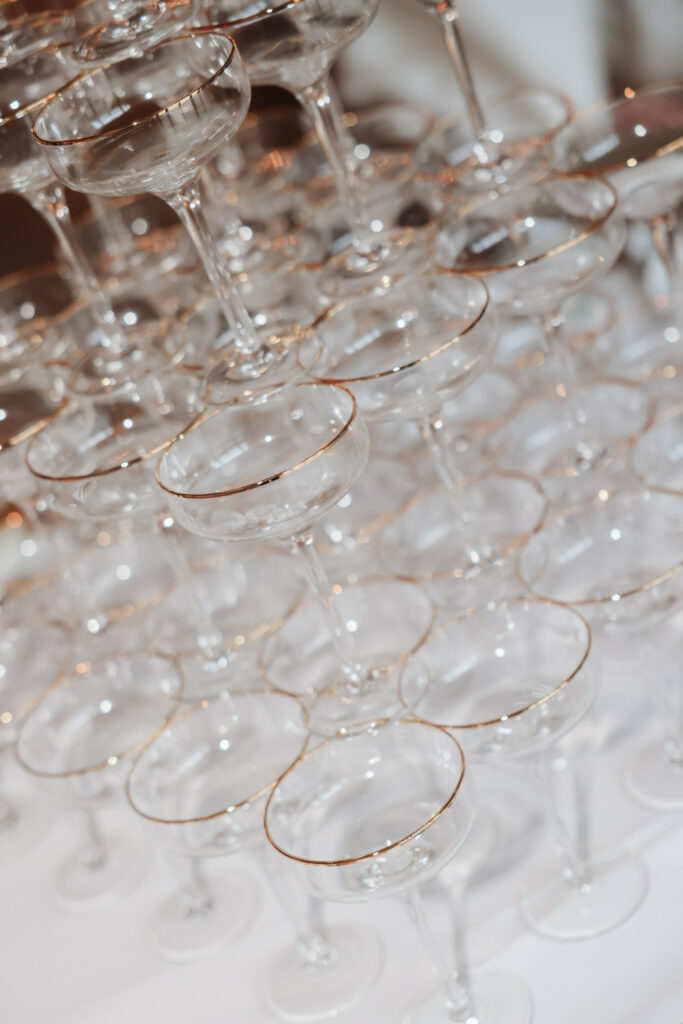 At the weddingdesign studio
Bespoke Wedding Concepts for stylish and modern couples - The Weddingdesign Studio designt hochindividuelle Weddingconcepts maßgeschneidert auf euer Event. Dabei fließen aktuelle Interior- & Fashiontrends, Zeitgeist, eure Persönlichkeit und individuelle Lovestory mit ein. Jede Nuance wird mit Hingabe & professionellem Auge bedacht und umgesetzt. Das Location - & Vendorscouting, sowie die Koordination der konzeptionellen Vorbereitungen vor sowie an eurem Weddingevent, sind inkludiert. Das hat den Vorteil, dass jedes Einzelteil in einer Handschrift, harmonisch und perfekt aufeinander abgestimmt, bleibt und ist.
intimate I sophisticated I stylish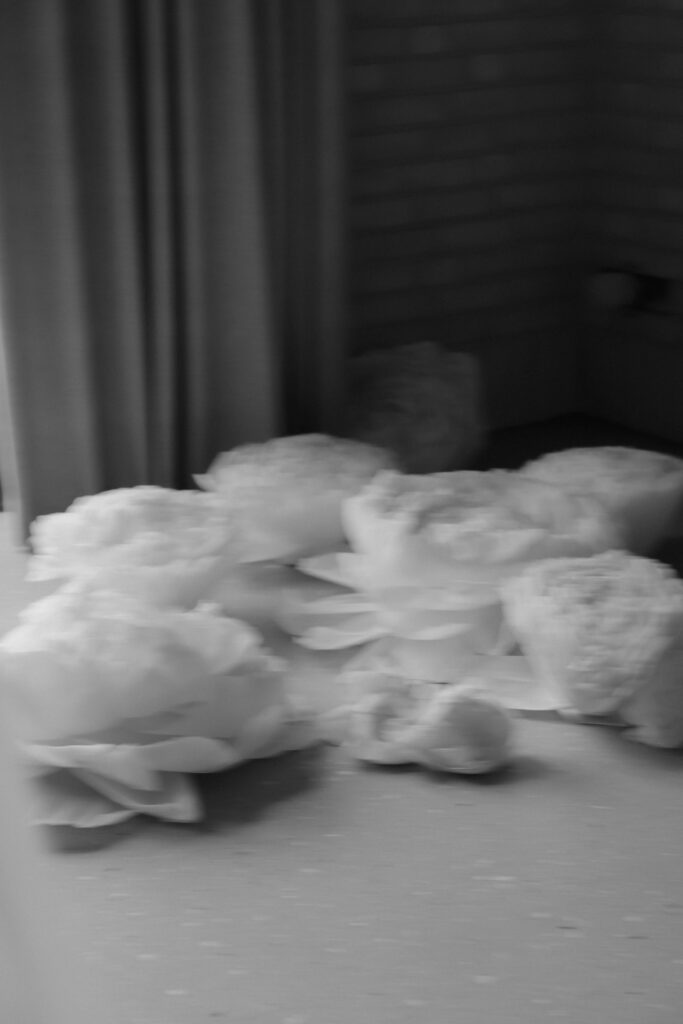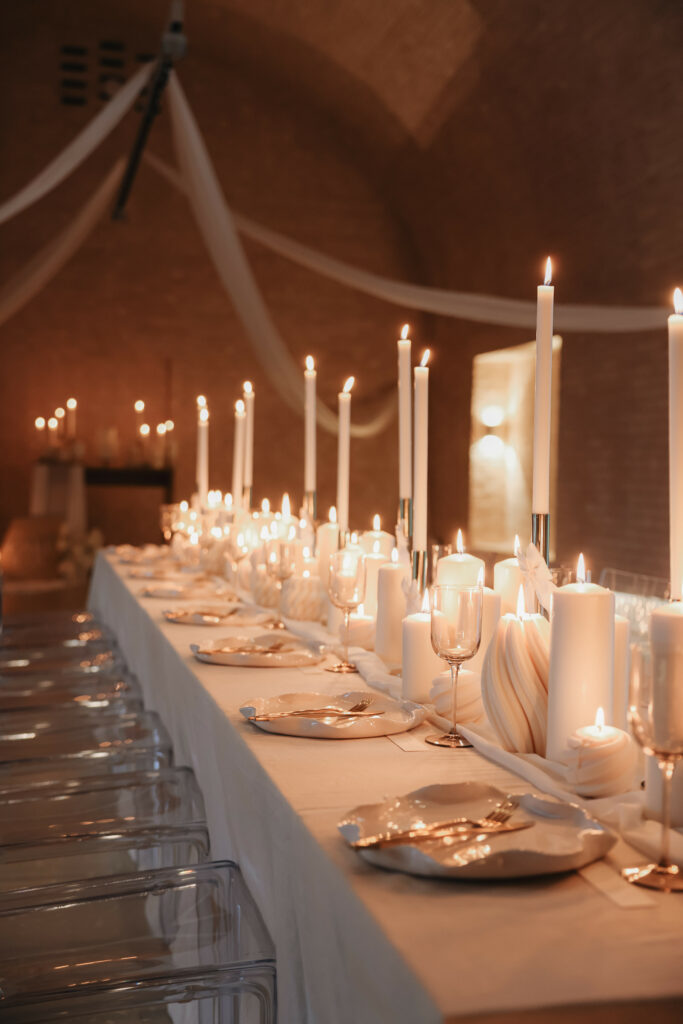 Stylish & aesthetic
design

I'm looking forward to creating with you
Weil jedes Wedding-Event einzigartig ist, freue ich mich von euren Visionen und Wünschen zu erfahren. Erzählt mir von euren nächsten Schritten und Erwartungen. I love to hear from you.